OUR VISION IS PARTNER

Series Ventures is a regional startup investment company that focuses on Busan, Ulsan, and Gyeongnam.
Under the vision of a startup's running mate, we create a beautiful journey together
and invest in innovation and new value creation that changes the world.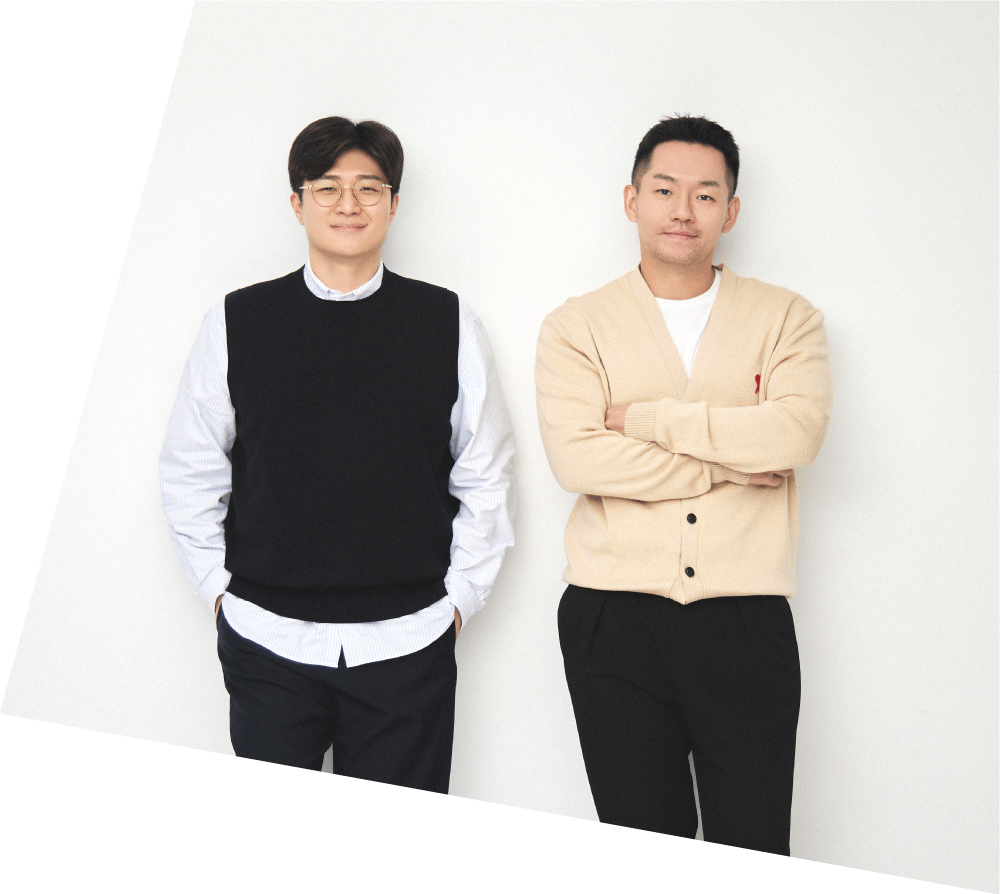 OUR VISION IS CLEAN AIR

CALAB is an air quality company that specializes in
providing products developed based on years of research to provide clean air.
We strive to create a society where everyone can breathe in clean air.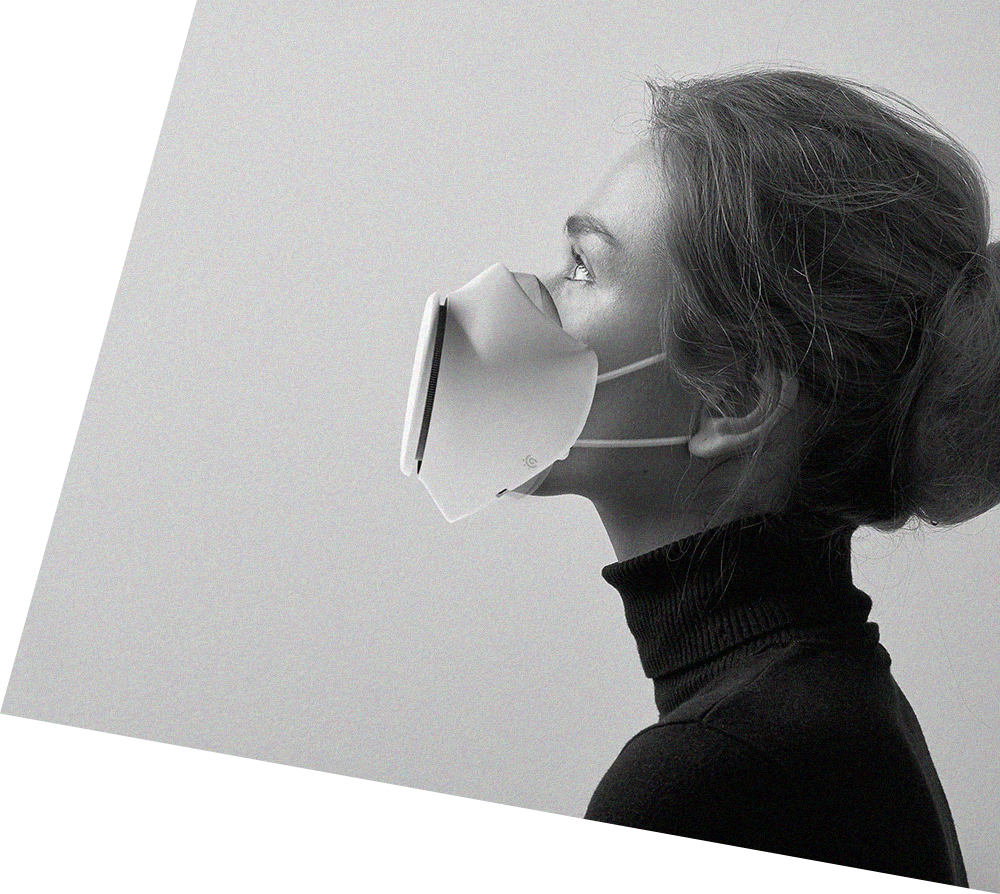 OUR VISION IS JOURNEY to JOY

As a marine engineering company,
JJ&Companies aims to share its joy with everyone,
and to keep both people and the environment safe with the best technology.
OUR VISION IS DETAILING

GOTCHA offers a new paradigm for mobile car washes.
As a regular service, the GOTCHA detailers offer a professional car washing service,
customized solutions, and comfort through eco-friendly products.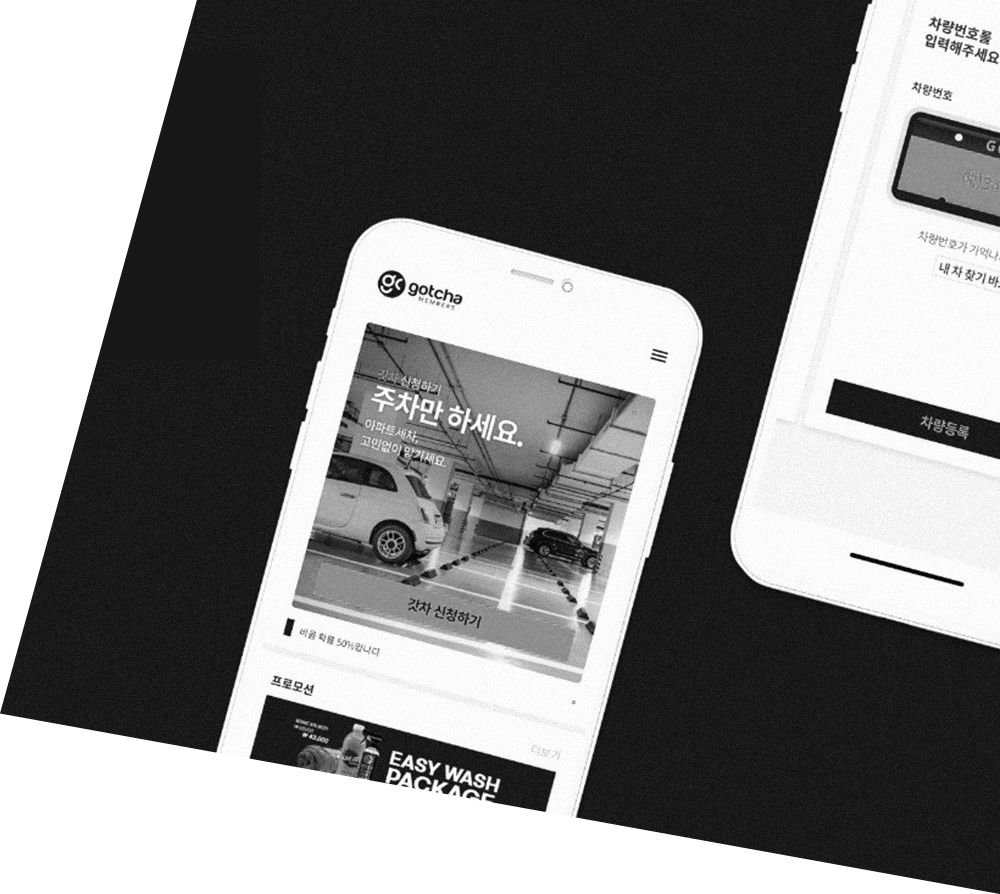 OUR VISION IS TRANSFORMATION

BUENO COMPANY aims to transform every mart in the country to digital.
We will be a fun and convenient grocery
shopping friend for those who go to the mart.
Our Vision is Exploration

Giant Chemical is the only domestic manufacturer specializing in magnesium silicate.
We produce and supply customized products by improving performance in
the silicate sector and developing new products.
OUR VISION IS DISTINCTION

BIGSOME offers personalized healthcare consulting.
We preoccupy a variety of new materials that can be differentiated through domestic
and international healthcare consulting activities.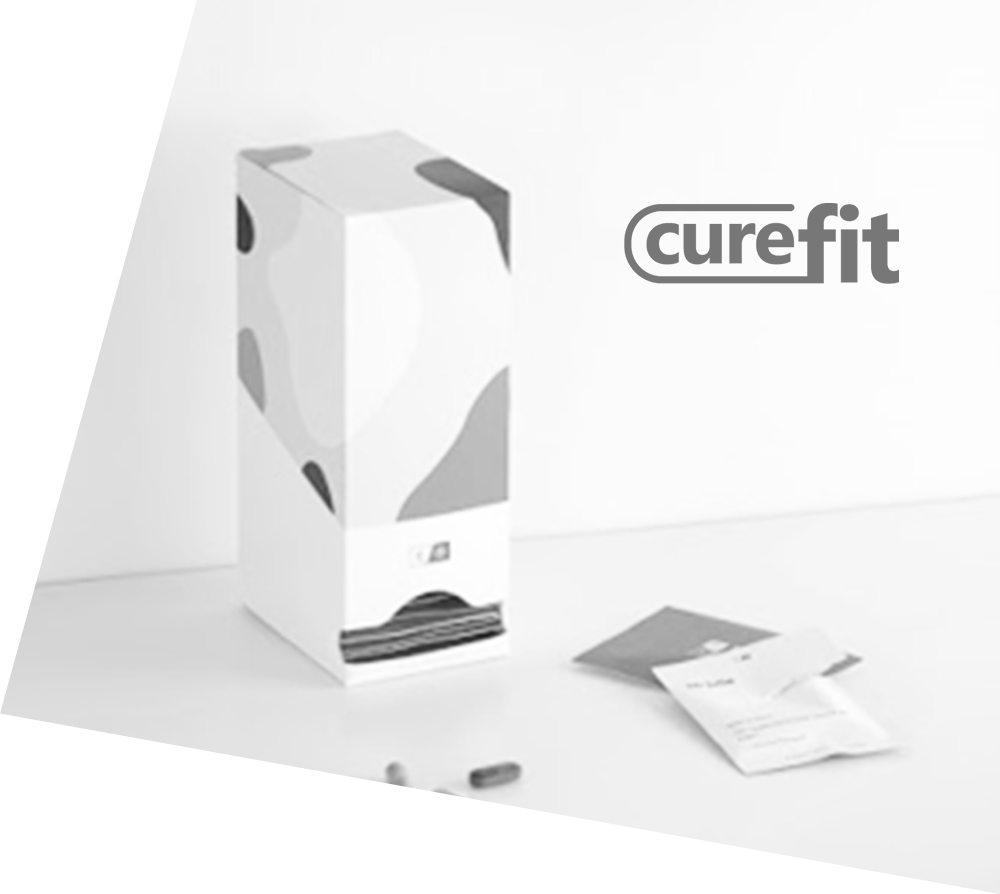 Our Vision is Custimizing

KICK the HURDLE hopes that everyone will be healthy
and live a happy life with various products and
services that did not exist in the world, such as: patent for the first tele-medicine service,
opening of the first domestic online drugstore, delicious organic cabbage juice,
and new lactobacillus including phyto chemicals, etc.
Our Vision is Expansion

The Thrive provides used car subscription services by
capturing changes in the driver's vehicle consumption and
desire to experience new things.
Our Vision is YOU

CLUB VERBELLA is a cosmetics company that aims to bring
out the most beautiful colors of the world.
OUR VISION IS SHARING HAPPINESS

KRISTIN Company established an innovative infrastructure for
the domestic shoe manufacturing industry.
We provide high-quality, trendy luxury shoes to customers at
reasonable prices and lead a new paradigm in shoe
manufacturing to provide high added value.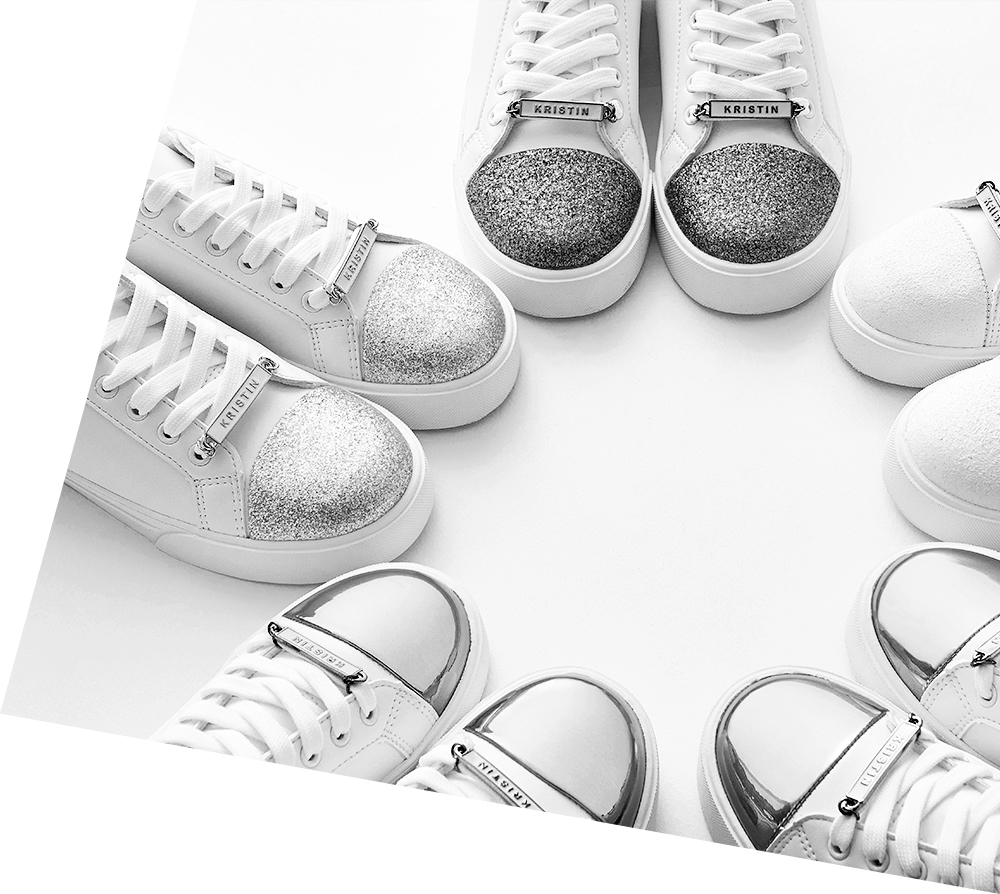 OUR VISION IS HEALTH

Ocean Bio makes electronic drugs to treat epilepsy
that can be charged for more than 10 years in raw vegetables using AI.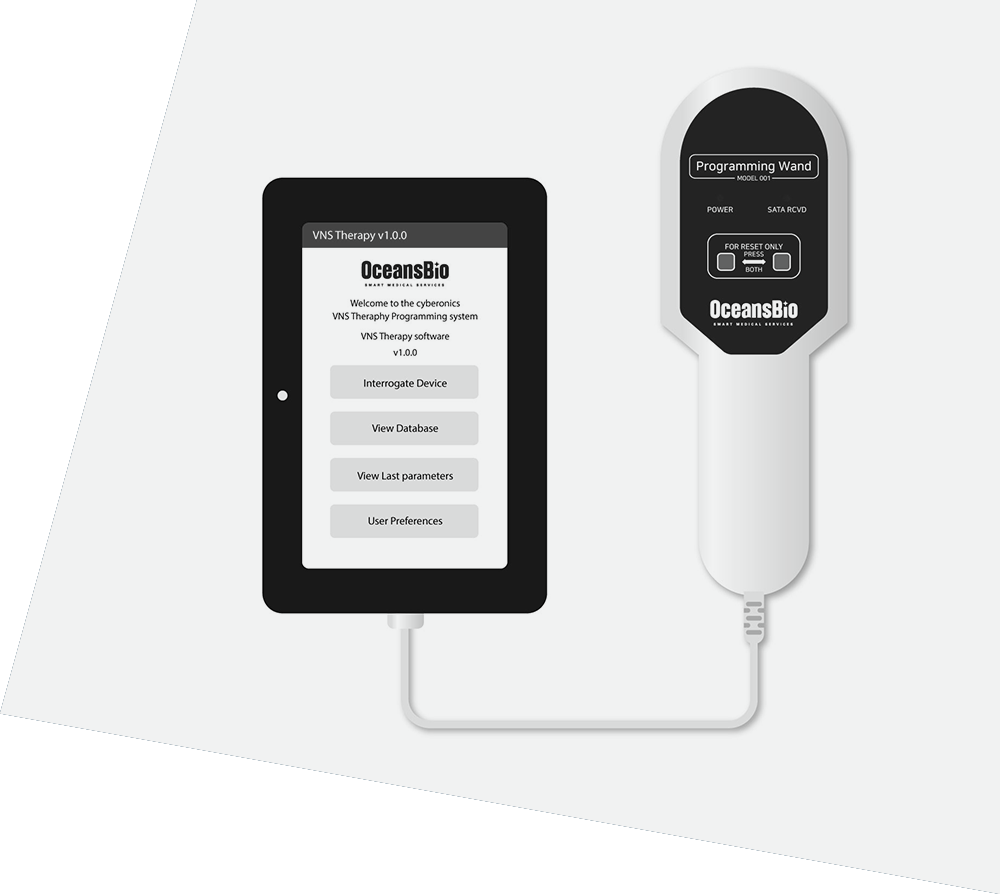 OUR VISION IS RECOVERY

Code of Nature accelerates forest recovery by making forest disaster recovery kits
through moss spore cultivation and applying them to forests.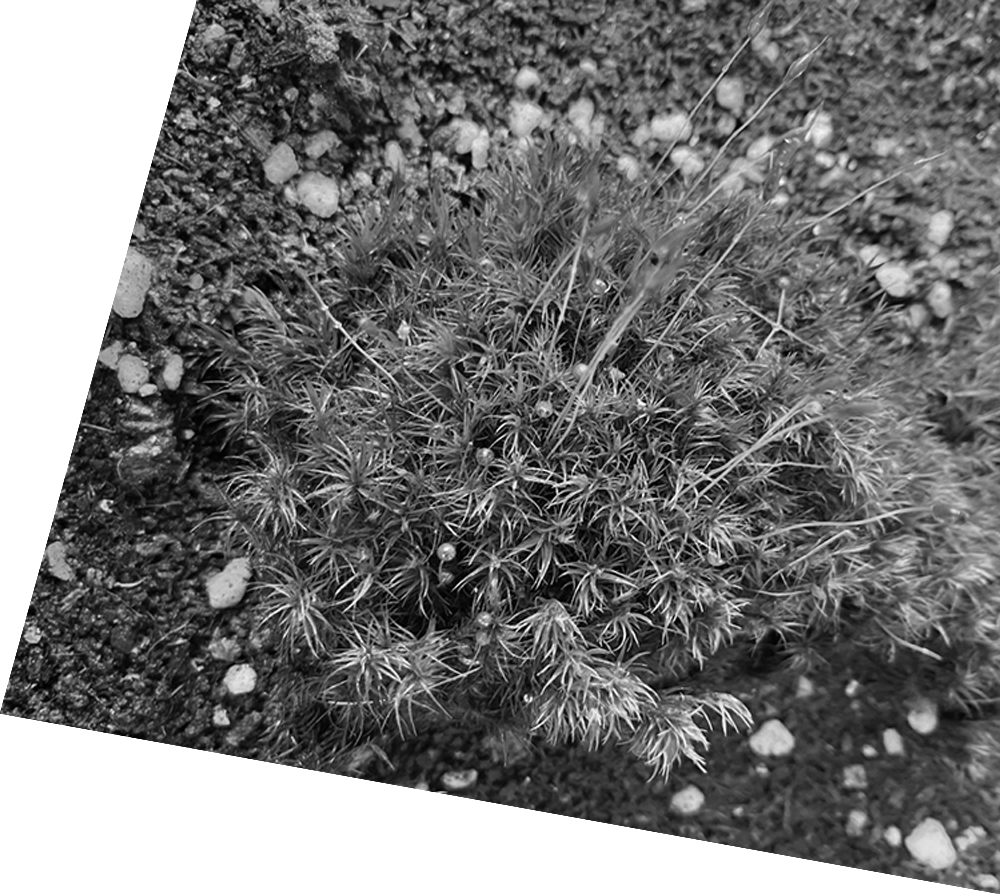 OUR VISION IS CREATIVE

CTNS provides one-stop total service from new secondary battery battery pack,
development to customized BMS development, performance evaluation, and certification.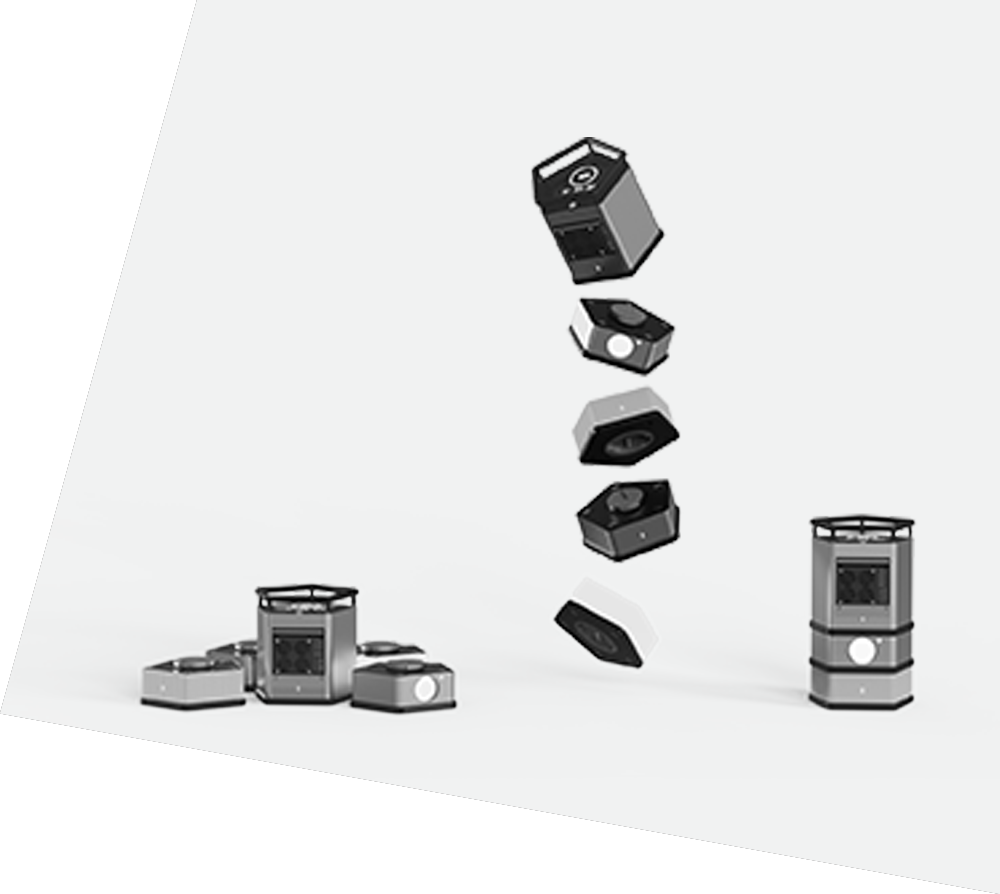 OUR VISION IS PLEASURE

Musely is a company that provides subculture music streaming services
ranging from games, animations, and cartoons.
OUR VISION IS INTERCOMMUNITY

LiveX is a community-type shared beauty salon
that provides a designer's actual start-up incubating platform.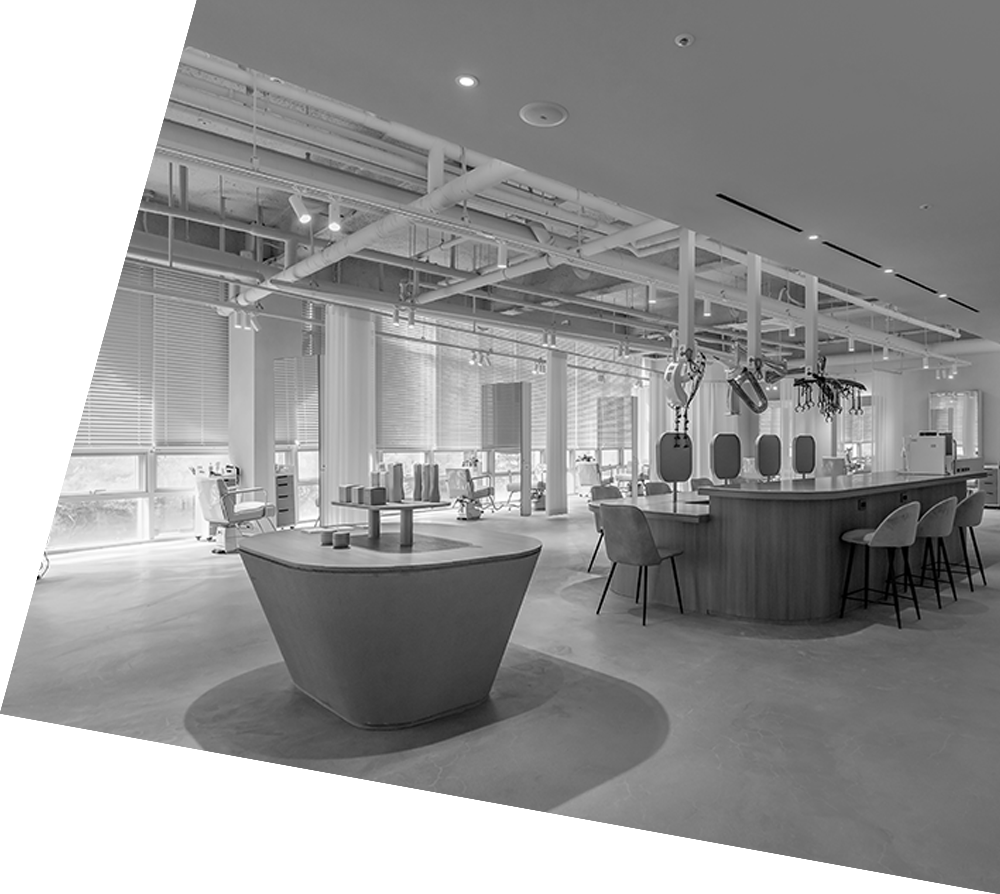 OUR VISION IS COEXISTENCE

Wi-Pet is a companion animal registration company
that creates a practical online platform
that can coexist with humans through respect for pet life.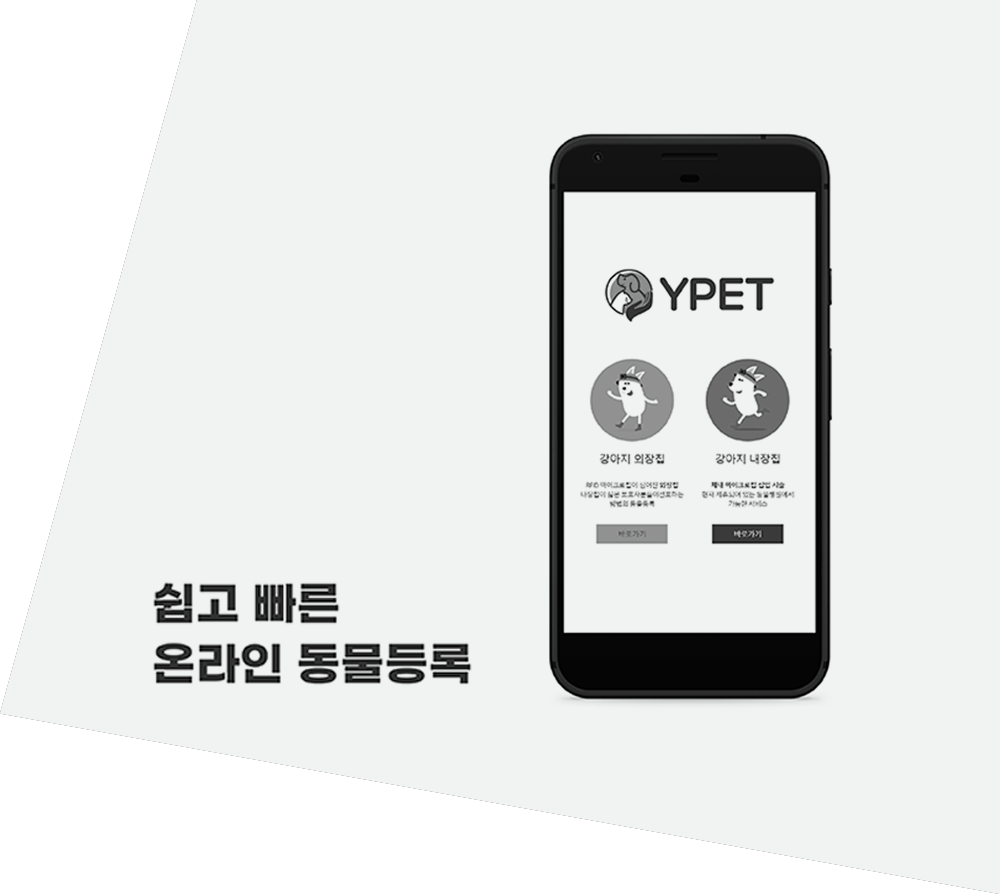 OUR VISION IS TRUST

Charmasict is a company that creates future-oriented pharmacies
by expanding the intelligence of pharmacists into new areas
such as quasi-drugs, dry food, genetics, and digital health care based on chain pharmacies.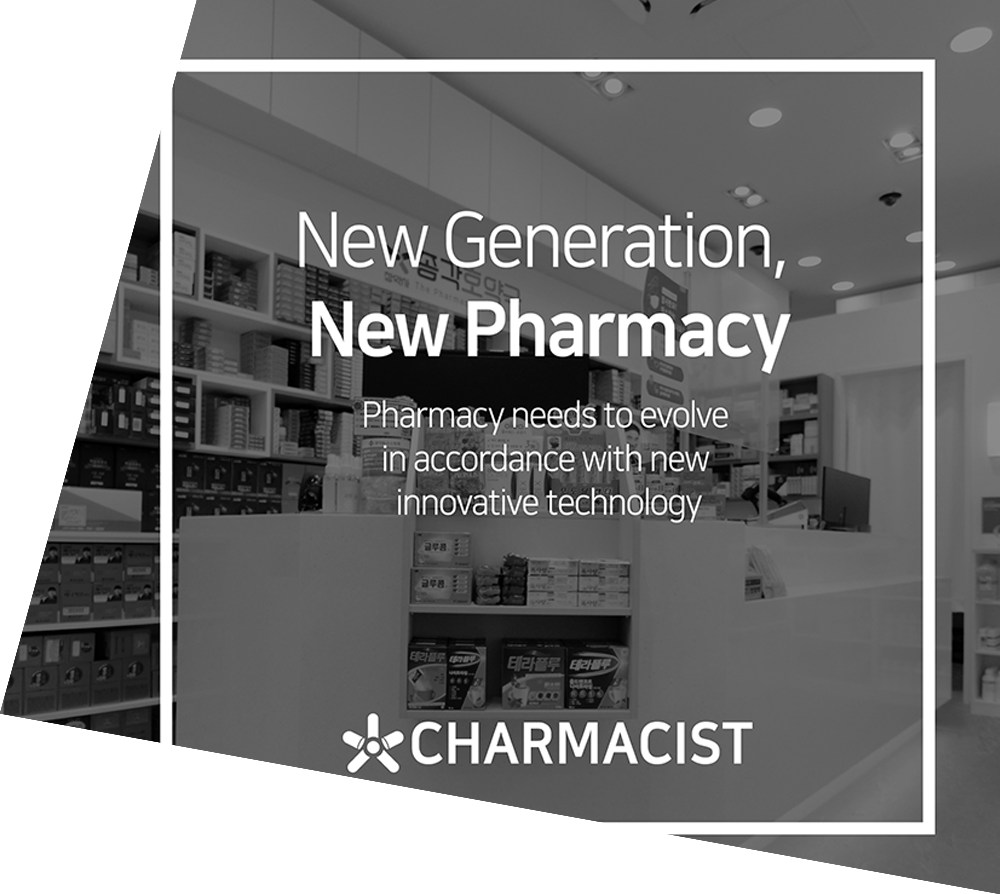 Chemifolio is a company specializing in the development of high value-added eco-friendly new materials.
It makes our lives and the environment safe with eco-friendly bio-resources.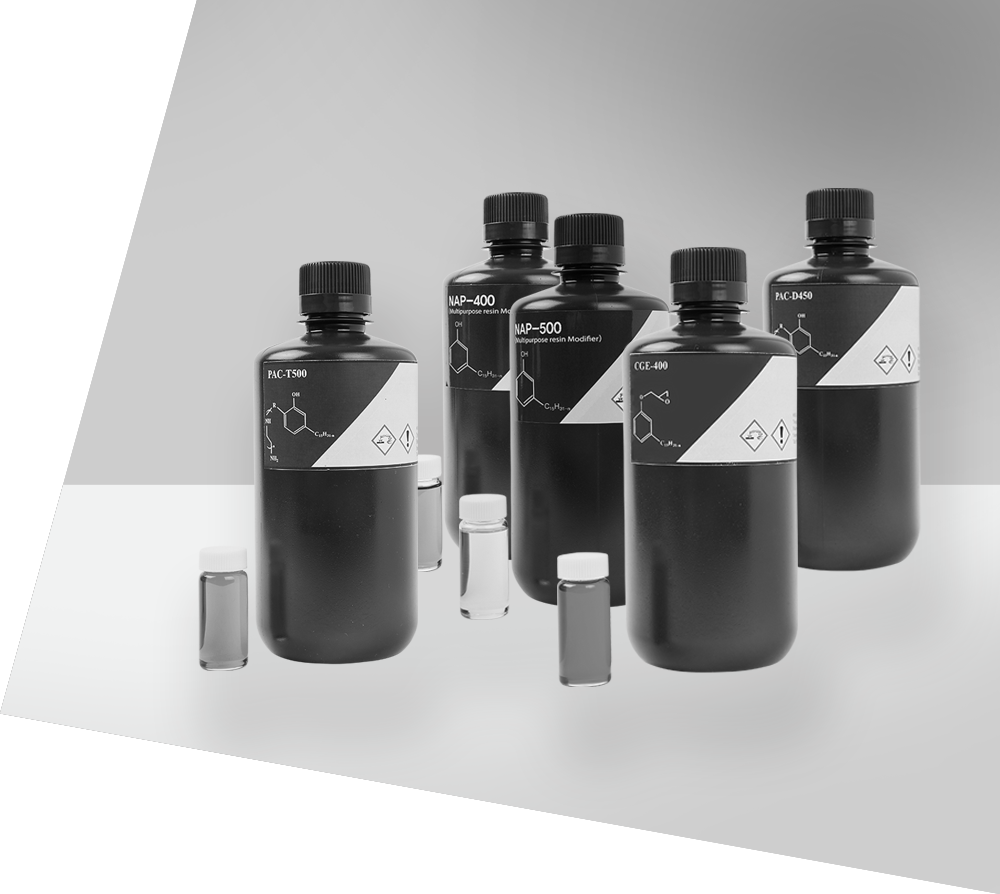 OUR VISION IS AI SOLUTION

CIS is a company that provides artificial intelligence-based digital pathology scanner solutions
and wants to become an innovator with outstanding technology and accurate medical AI solutions.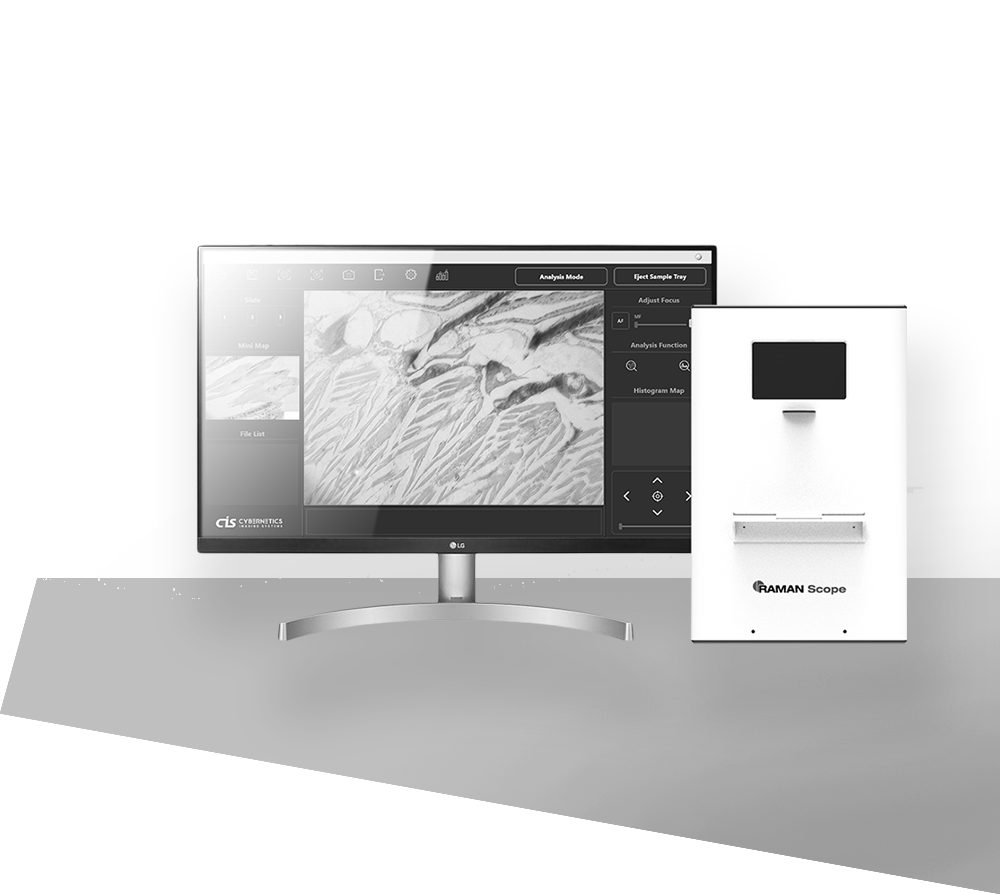 OUR VISION IS INNOVATION

O2Medi is a company that develops smart innovative new drugs such as photodynamic therapy (PDT).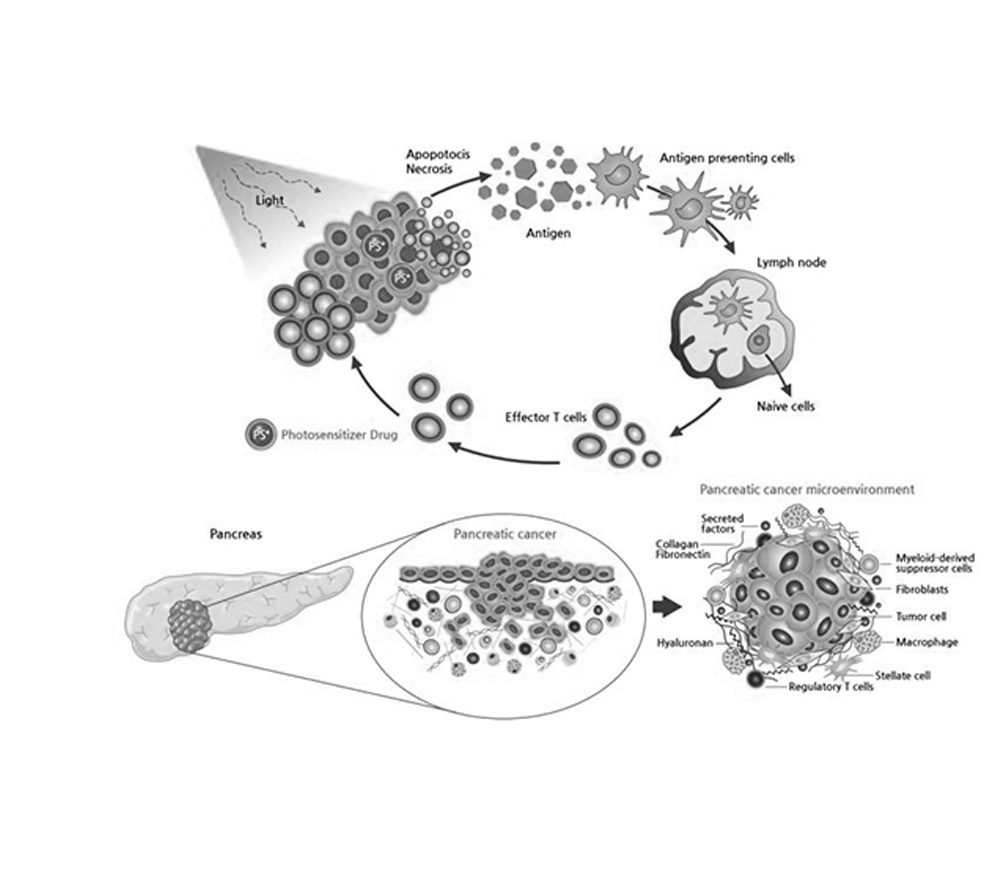 OUR VISION IS HUMANISM

Humeal, a manufacturer of powdered soymilk, is creating a healthier and simpler future of food with humanism.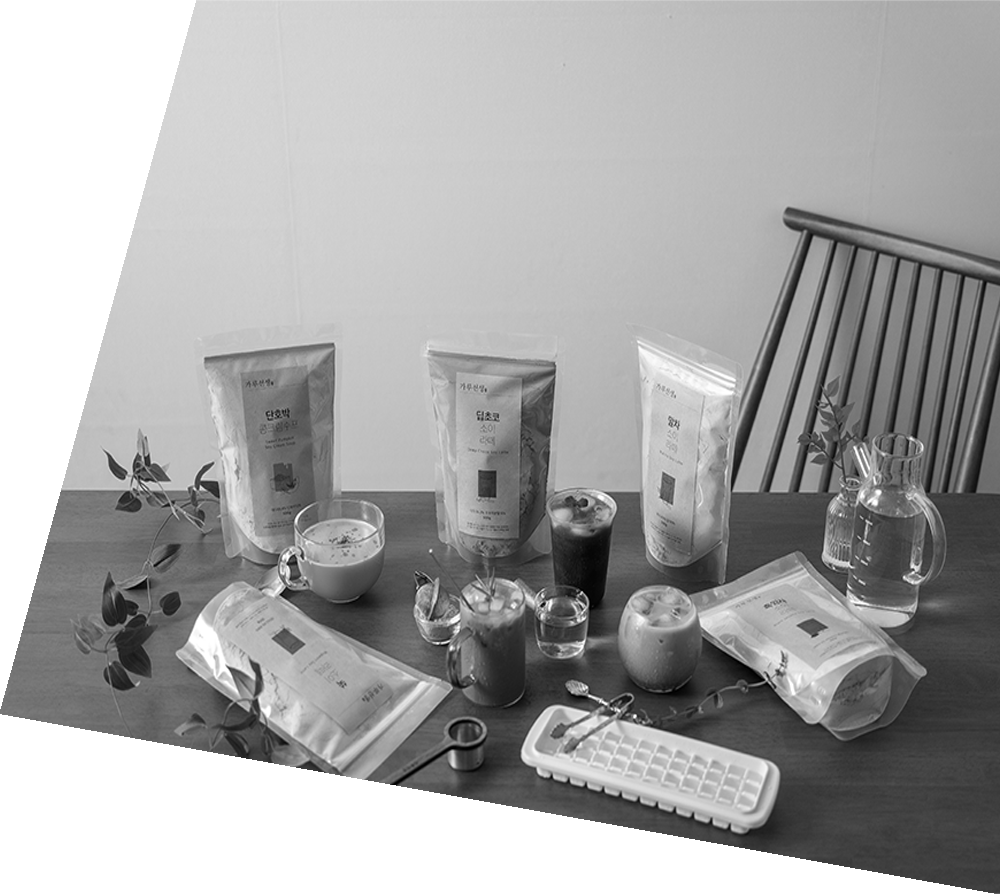 OUR VISION IS FRESH

Mr. Dad is a fresh food company that provides safe and right food by establishing a direct trading platform between producers and consumers of local food.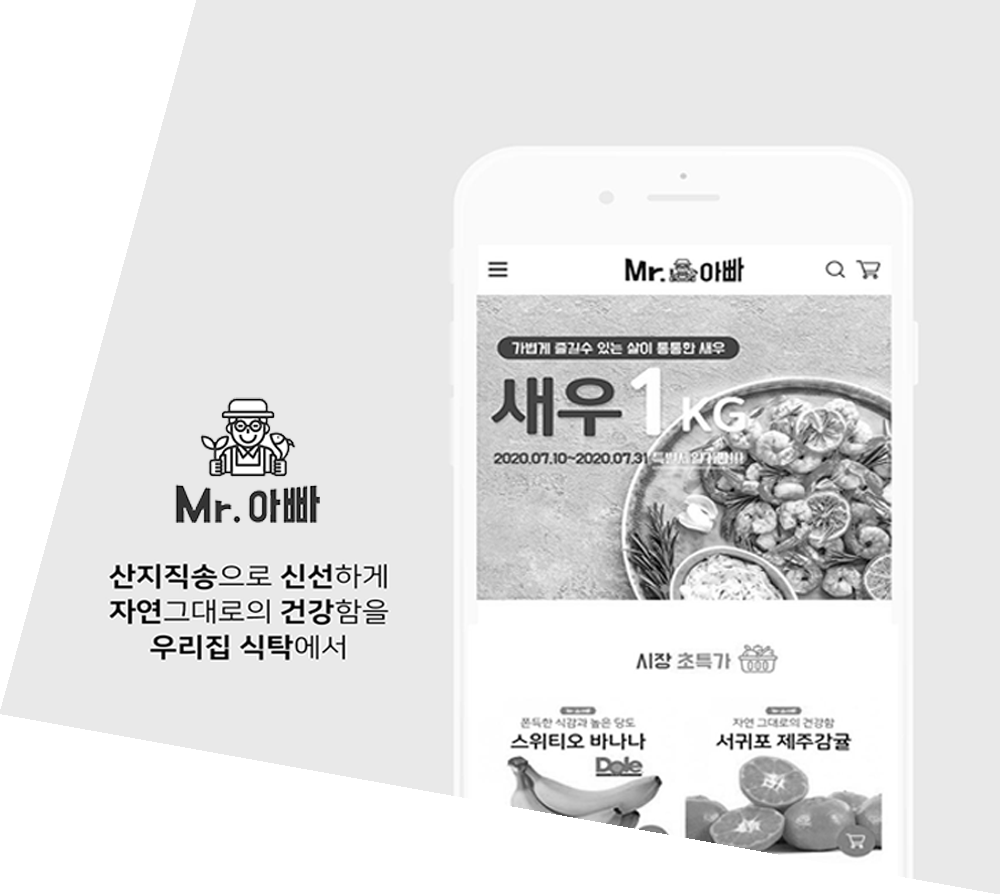 OUR VISION IS DYNAMIC

With the vision of a world where humans and robots coexist, it is a young and dynamic startup that leads innovation in life through the development of an autonomous driving robot platform.